Information from the Library of Virginia: Get Free At-Home COVID-⁠19 Tests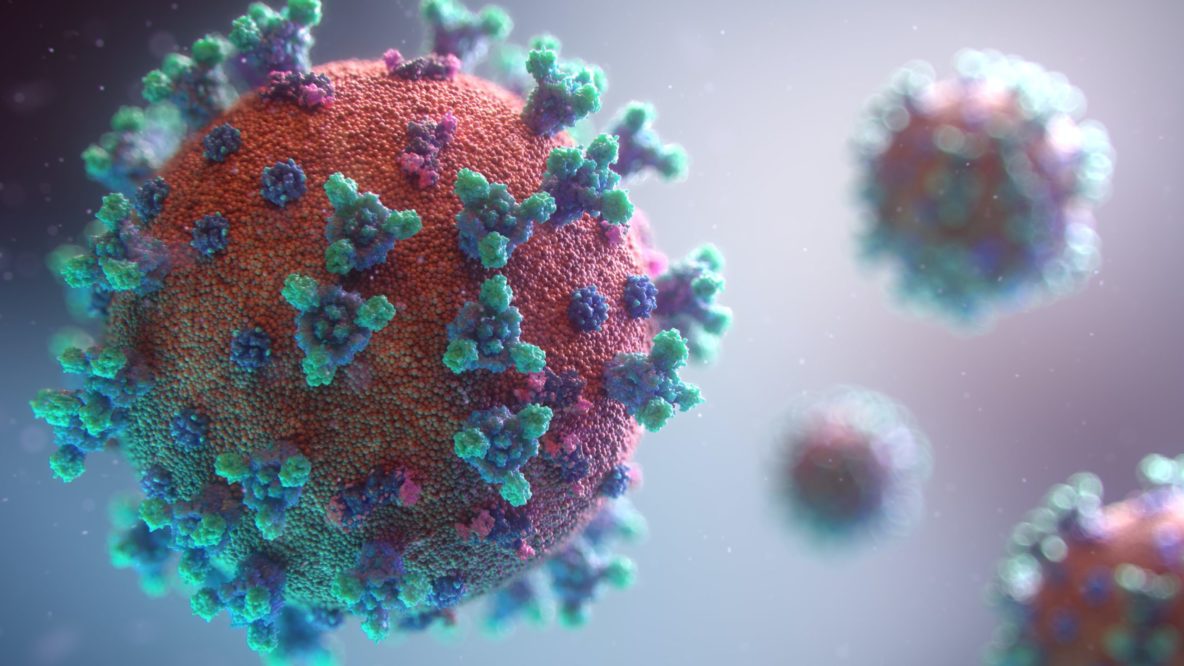 A White House website that allows people to order free COVID-19 test kits directly to their homes appeared to be operational on Tuesday, a day ahead of its scheduled Wednesday launch date.
Visitors to COVIDtests.gov on Tuesday were able to click through to a USPS website and order four free rapid antigen test kits per household. The USPS website said the kits would ship in "late January."
Every home in the U.S. is eligible to order 4 free at-home COVID-⁠19 tests. The tests are completely free. Orders will usually ship in 7-12 days.
Order your tests now so you have them when you need them.
If you need a COVID-⁠19 test now, please see other testing resources for free testing locations in your area.